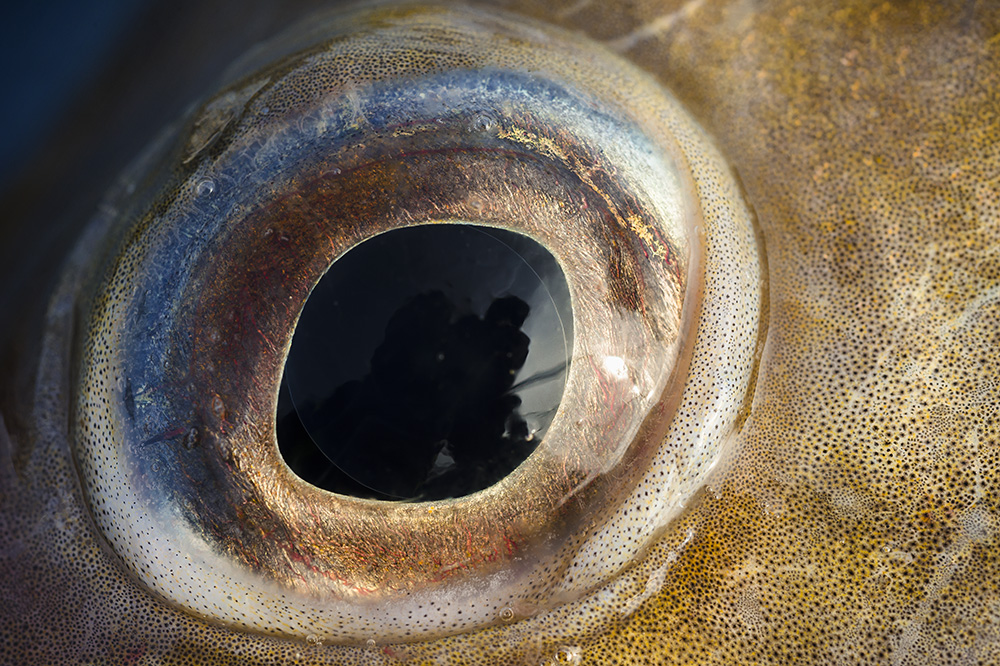 WORKING WITH CLIPPER SEAFOODS
At the beginning of each trip new crew members are flown to Dutch Harbor, Alaska. Most employees fly from the Seattle area, but we have a diverse group of individuals including people from all walks of life and all areas of the country. Travel arrangements are handled by our corporate office and there is no up-front cost to purchase needed supplies and the required permit to fish in Alaska, which will also be deducted at the end of the trip. Once the trip is complete, generally 3-6 weeks depending on the size of the vessel and the catch rate, the captain will assign a "crew share" based on work ethic, attitude, and general performance. This will determine what portion of the total profit each employee receives. Hard working individuals willing to learn the trade can make commercial fishing a very lucrative career.
ROOM AND BOARD
All crew live and work in clean, shared spaces. The vessels house bathroom and shower facilities that are shared amongst the crew. State rooms have bunk beds, individual cubbies for belongings, and sleep 4-6 crew per room. Rooms and beds will be assigned to crew upon crew arrival to the vessel.
FOOD
Each Clipper boat staffs an experienced cook who strives to provide multicultural meal options and welcomes meal requests. Meals are self-serve in the galley using steam tables and the crew eat family style. Three hot meals plus snacks and drinks are provided per day to nourish the hardworking crew.
conditions
Fishing on the Bering Sea can be challenging at times as weather conditions can produce high seas and rough work conditions. No matter what the weather, crew can expect the work to be demanding and fast paced. That said, the excitement of loading the boat amidst Alaska's natural beauty is a unique shared experience. And many crew members return because our fleet is safe, and our officers are well-trained and experienced Commercial Fishermen.